IT Training Sessions
Navigating your way around various software packages
Got questions about Windows?
Need some help with Microsoft Word, Microsoft Excel or MYOB?
Pulling your hair out trying to set up your E-mail?
Wild IT Resources is a new business, which has effective support and solutions for whatever your situation is. We offer friendly service around most of the Perth Metro area, and can speak with you whenever its most convenient.
IT Technical Support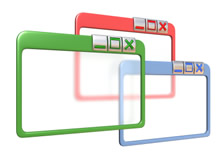 Is your computer not doing what you want it to?
Have you deleted a file, and want to recover it?
Do you have a virus and need to remove it?
While the main focus of Wild IT Resources is to do with Coaching and Documentation Management, we can also offer a limited range of IT Technical Support services.
Most of the time, we will have to check out the situation, so we will arrange a time to come out and see you. However, if you have any IT-related problems that we are unable to resolve, we will not charge you a cent for them!
Document Creation and Management
Do you want to make a resume? Or do you have a document that you want typed or freshened up?
Looking to make a spreadsheet, but donít know where to start?
Got pages and pages of reports to type out, but donít have the time?
Need assistance in starting or managing your MYOB?
Need a slick looking website and donít know where to start?
With the option for work to be done either on-site or off-site, Wild IT Resources aims to be a very cost-effective way of getting all sorts of data processed into any system you require with a very high level of accuracy, and we will keep in touch with you every step of the way.
In Home, Remote or On-site Services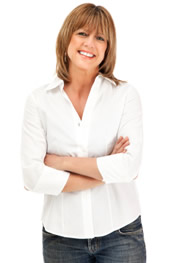 If you are interested in any services that Wild IT Resources offer, thatís great Ė and weíd be only too happy to assist you!
Wild IT Resources provides an after-hours service to clients in Metro WA, which include North of Perth to Clarkson, South of Perth to Rockingham and East of Perth to Kalamunda, Western Australia. Wild IT Resources can service outer Metro WA areas, however a small surcharge may apply.
Remote services are also offered either via telephone or email to provide you with any assistance you may need, anywhere in the world!
The next step is to go to our Contact Us page and fill in your details, including what sort of service(s) you are after, and one of our staff will be in touch within 24 hours.